Turn off
the TV
Read Some Poetry
T-shirts, books, custom embroidery, hats, poetic witness wear & more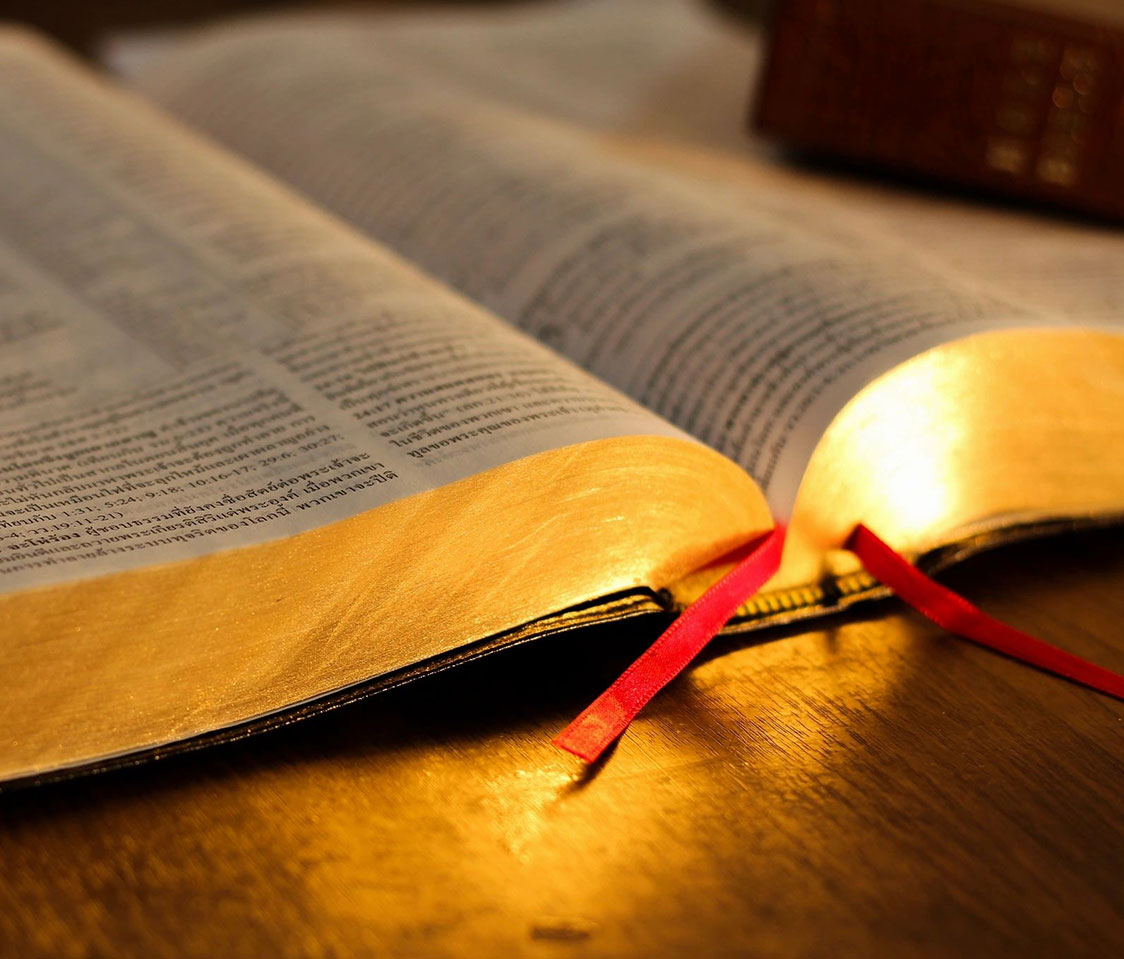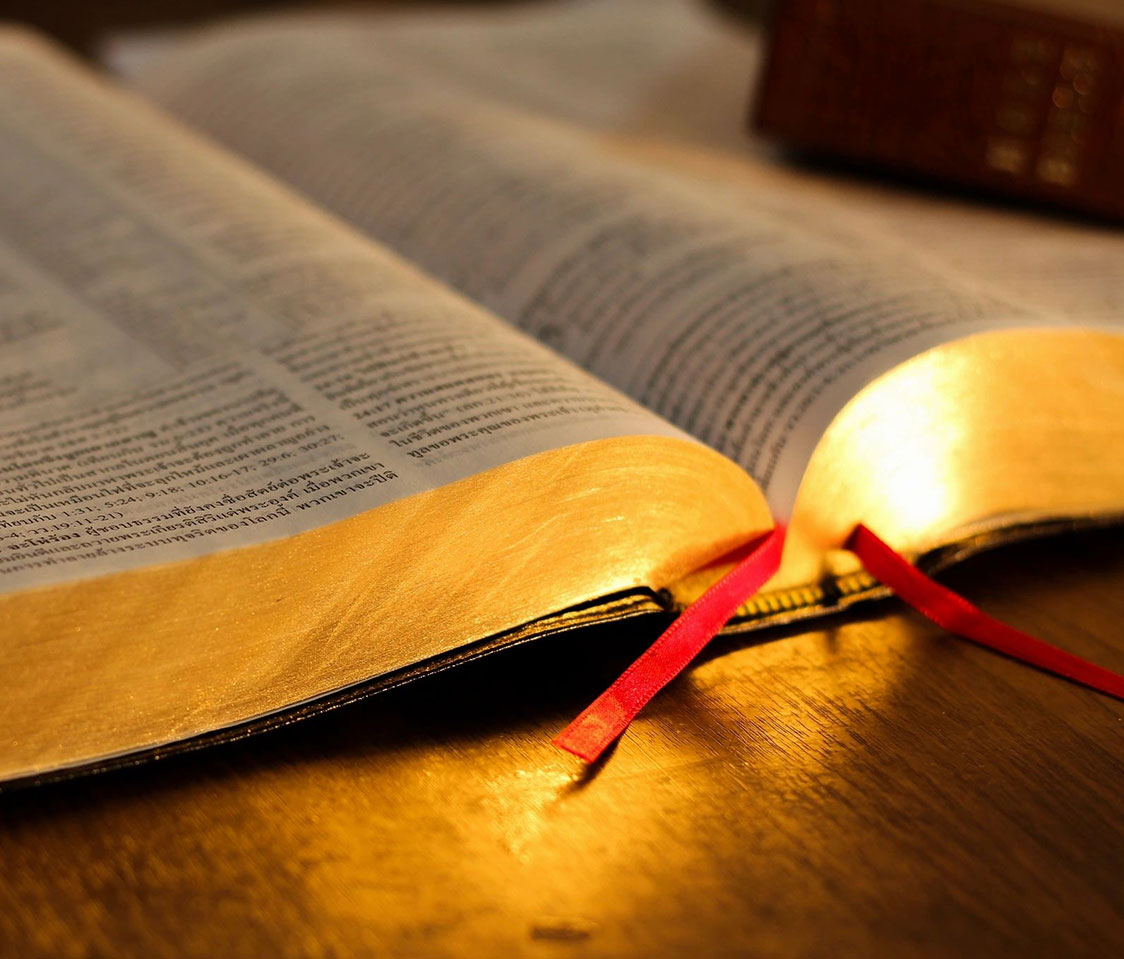 Personalized
Poetry-Inspired Apparel & Accessories in the USA
Parker's Poetry Plus specializes in offering poetic witness wear, apparel and accessories, and custom embroidery books. These include t-shirts, custom embroidery, hats and more. We have been creating personalized wear for the people across the nation since the late 80's.
Get Your Favorite Poetry Print
At Parker's Poetry Plus, we endeavor to present the word of god in the more palatable form without diluting it. If you want to put a specific phrase or poetry on your apparel, which calms you or bring the divine to your life, we are glad to process your request and ensure you get comfortable apparels at the best pricing available.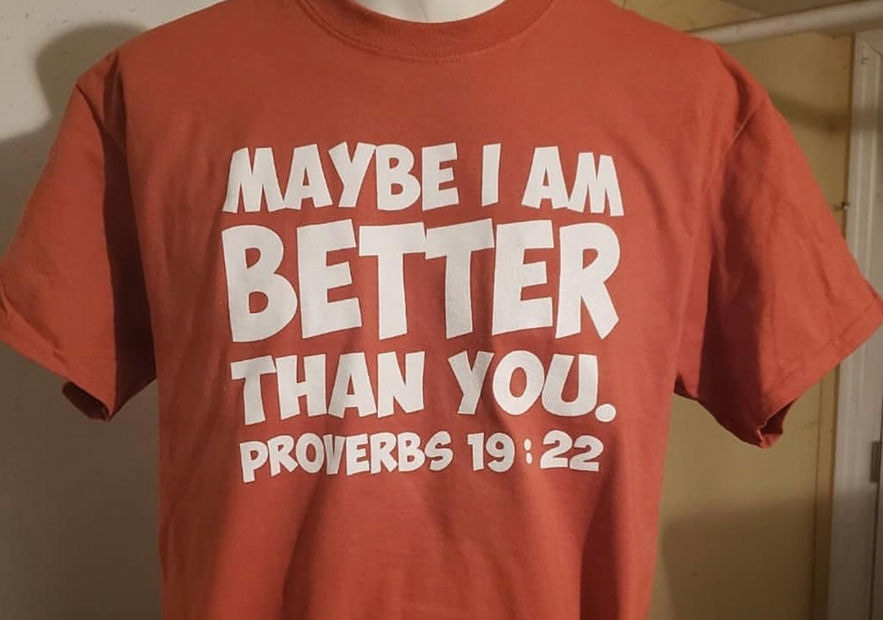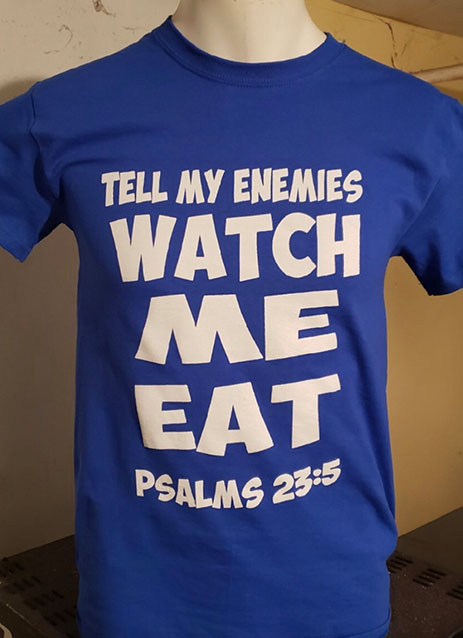 When you buy any of our items, including apparel or accessories, this leads to the contribution towards a better community. A percentage of all purchase made goes to various charities, like St Jude's, breast cancer awareness and others.